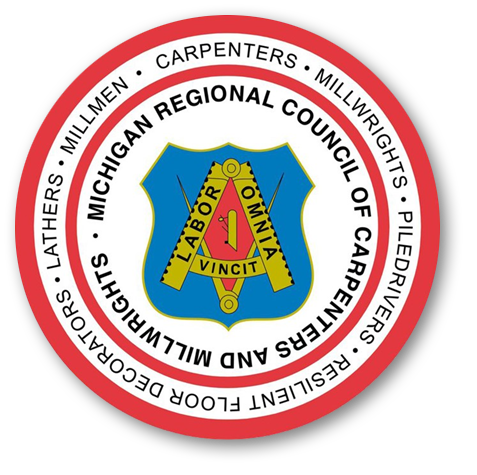 Detroit Carpenters' Pension Plan Pension Recovery Program
A New, Better Path Forward—Without Benefit Cuts
We have found a new, better way to strengthen our Pension Plan. Thanks to the American Rescue Plan Act (ARPA), we can fix the Plan without making any benefit cuts.
Our Pension Plan was certified to be in Critical and Declining Status three years ago and is projected to run out of money in 2035 under the most recent certification.
That is why we submitted an application for relief two years ago under the Multiemployer Pension Reform Act (MPRA) to the U.S. Treasury Department in 2019 and why we submitted an updated application in 2020.
Under MPRA, a pension plan implements cuts to benefit payments to avoid pension insolvency. Our original decision to file for MPRA cuts wasn't an easy one, but it was the right decision at the time to protect the fund for both current and future retirees.
Because of a new program that is available, due in part to the political work we do and with the help of our allies in Congress and the White House, we now have a better option to pursue.
ARPA will help strengthen multi-employer pensions. This new law created and funded a new Special Financial Assistance program that grants relief payments to pension plans like ours to ensure fund solvency over 30 years without requiring benefit cuts. This is a game-changer.
Check back regularly for updates and other important information.