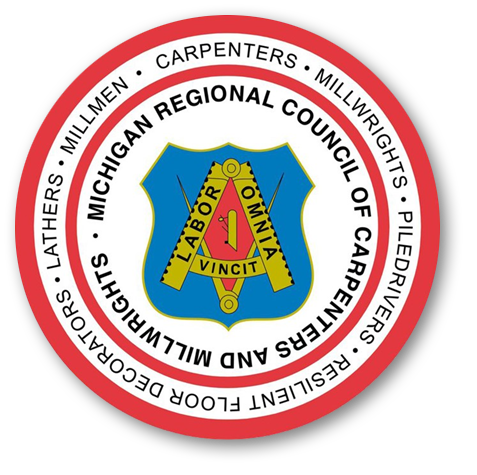 Detroit Carpenters' Pension Plan Pension Recovery Program
ARPA: Relief Without Benefit Cuts
The American Rescue Plan Act (ARPA) includes a new Special Financial Assistance program that grants relief payments to pension plans like ours to ensure fund solvency over 30 years without requiring benefit cuts.
We believe we will be eligible for special financial assistance under the ARPA because we are certified in Critical and Declining Status.
And we are confident that pursuing ARPA funding is far more preferable to implementing MPRA cuts for many significant reasons, including:
It provides an immediate boost to our Pension Plan's funding ratio while putting us on the path to becoming fully funded.
ARPA is designed to ensure Plan solvency for over 30 years.
ARPA avoids the painful benefit cuts that MPRA would require.
ARPA would increase our Plan's funding ratio from 33% to 60% on the day assistance is provided to the Plan.
Securing ARPA assistance results in projected fund solvency (well) beyond 2051. It gives us a solid opportunity to reach full funding.
Avoiding cuts when we have another option isn't just good for current retirees; it is crucial to our ability to organize for growth. As much as ARPA's financial assistance means, it gives us a stronger foundation to recruit and retain the members that will ultimately determine if the Pension Plan is healthy or not. More members and more work hours mean more participants and a healthier fund.
Improving the plan's financial position will also help us organize and retain new contractors because they won't be as fearful of getting stuck with the Plan's unfunded liability.
We think it is clear that ARPA is the better path, and that is why the Trustees voted to withdraw our MPRA application effective August 30, 2021, in favor of pursuing ARPA assistance.
What comes next? The federal government recently released the interim regulations that will guide ARPA's application process. Our professionals are monitoring the situation closely and continuously so that we can apply as soon as possible. Under current guidelines, we would be able to apply in early 2023.
Our early analysis of how much funding we will get suggests that it would be more than 550 million dollars, but we won't know the exact amount until our application is processed. The exact number will be based on our Fund's financial position at the time we apply.
We know that it will be enough for our overall projections to hold whatever the amount winds up being.
That's because ARPA is structured around preserving a pension plan's solvency. If the health of our Fund deteriorates between now and when our application is processed – for example, due to a declining fund balance – then the amount of assistance will increase. On the other hand, the amount of aid will decrease if the health of our Fund improves between now and then.
Regardless of the specific amount, receiving an early infusion of money has a tremendous impact over time because of how investment returns work.
ARPA represents a once-in-a-lifetime opportunity to shore up our Pension Plan without negatively impacting our participants and is one we intend to take every advantage of.
We want to thank all of you for staying involved. We have often said the best way to move forward is to move forward together. Your continued engagement is as important as our continued commitment to transparency and communication.