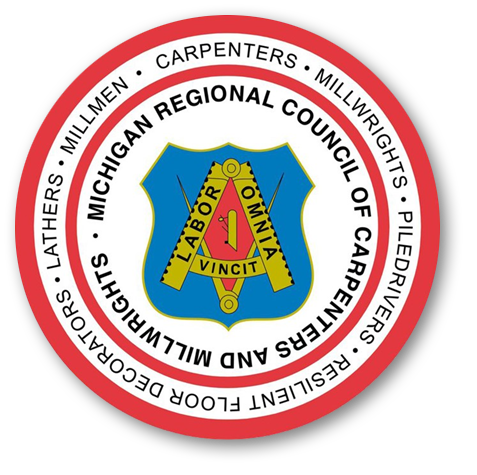 Detroit Carpenters' Pension Plan Pension Recovery Program
Disclaimer
The information contained in this website is intended to be a general summary of information relating to the benefits available under the Michigan Regional Council of Carpenters' Fringe Benefit Funds (the Plan). It is not intended to take the place of official Plan documents, and such information may be subject to change and/or be updated without notice.
In the event of any inconsistency between the information in this website and official Plan documents, the official Plan documents as they are interpreted by the Board of Trustees in its sole and absolute discretion, will govern.
As permitted by and subject to applicable law, the Board of Trustees reserves the right to amend, modify or wholly or partially terminate the Pension Fund's plan of benefits at any time. The Pension Fund and the Board of Trustees shall not be liable for any actual losses or damages therefrom, or any anticipated profits or benefits.
While the information contained within this website is believed to be accurate the Board of Trustees does not warrant or represent (1) the completeness and accuracy of the information published on the website, (2) that the material on the website is up-to-date, or (3) that the website or any service on the website will remain available. The Board of Trustees reserves the right to discontinue or alter any of element of the website and to stop publishing the website at any time in its sole discretion without notice or explanation.
The information on this website does not constitute legal, tax, accounting, investment, financial planning or any other form of professional advice.
If any provision of this disclaimer is determined by any court or other competent authority to be unlawful and/or unenforceable, the other provisions shall continue in full force and effect.