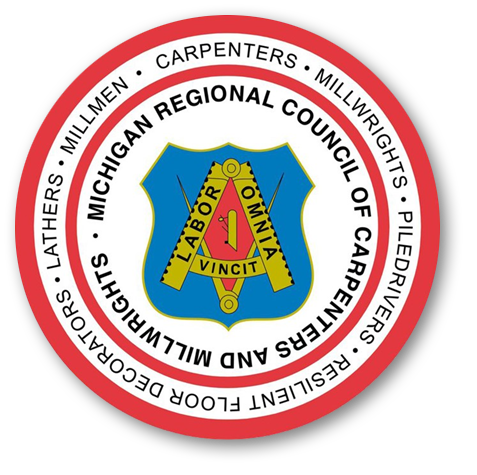 Detroit Carpenters' Pension Plan Pension Recovery Program
Frequently Asked Questions
The federal government recently passed the American Rescue Plan Act (ARPA), which includes funding for some multi-employer pensions. This is an incredible victory for working people all over the United States. Below are answers to frequently asked questions about what this means for the Detroit Carpenters Pension Plan.
We will add to this list when we have new information and receive more questions from you. We hope you find this helpful.
If you have other questions or want more information, please call the Participant Support Line at (877) 631-MPRA (877-631-6772).
American Rescue Plan Act
The Plan's History, Finances & Investments
Pension Benefit Guarantee Corporation (PBGC)
Miscellaneous Questions